Event Details
The Merchant of Venice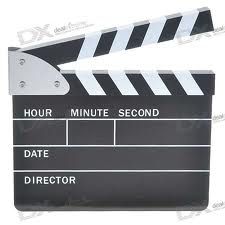 When:
January 2, 2014
7:30 PM
Location:
Thalian Hall
310 Chestnut Street
Wilmington, NC 28401
Website: www.thalianhall.org

Description:
Venice, 1596. When a merchant must default on a large loan from an abused Jewish moneylender for a friend with romantic ambitions, the vengeful creditor instead demands a heinous payment. Screening in the Studio Theatre at Thalin Hall in downtown Wilmington, NC, this version of The Merchant of Venice (2004) is directed by Michael Radford, and presents an empathetic portrayal of the tragic hero, Shylock, played by screen legend Al Pacino. Also featuring Jeremy Irons and Joseph Fiennes.
Running time: 2 hours, 18 minutes.
More Info:
Contact: Center Box Office
Phone: (910) 632-2285