Event Details
Legos in the Library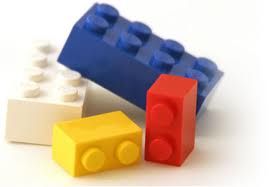 When:
March 20, 2014
3:30 PM
Location:
Main Library
201 Chestnut Street
Wilmington , NC 28401
Website: www.nhclibrary.org

Description:
Legos in the Library is a monthly activity for Elementary School kids at the Main Library in downtown Wilmington, NC. Children in grades K through 5 work alone or with a friend to create a Lego structure that meets a different challenge at each session. Space is limited and preregistration is required. Call to register, or sign up online. HOURS: 3:30-4:30pm.
More Info:
www.nhclibrary.org
Contact: Julie Criser
Phone: (910) 798-6303
Email: