Event Details
Dearly Departed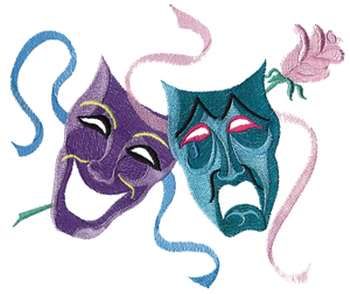 When:
June 5, 2014 to June 8, 2014
8:00 PM
Location:
Cape Fear Playhouse
613 Castle Street
Wilmington, NC 28401
Website: www.bigdawgproductions.org

Admission:
$5.00 to $20.00
Description:
Big Dawg Productions presents Dearly Departed at the Cape Fear Playhouse in Wilmington, NC. From the playwright who gave us Dixie Swim Club and Hallelujah Girls, Dearly Departed is set in the Bible Belt, where the hapless Turpin family proves that living and dying in the South are seldom tidy and always on the edge of amusing. Amid the chaos of their father's funeral, the clan turns for comfort to their friends and neighbors, a group of misfit toys who barely manage to pull together and help each other through their hours of need and, finally, the funeral. Please note: The Sunday performance is a matinee beginning at 3pm.
More Info:
Phone: (910) 367-5237
Email: