Event Details
Youth Nature Program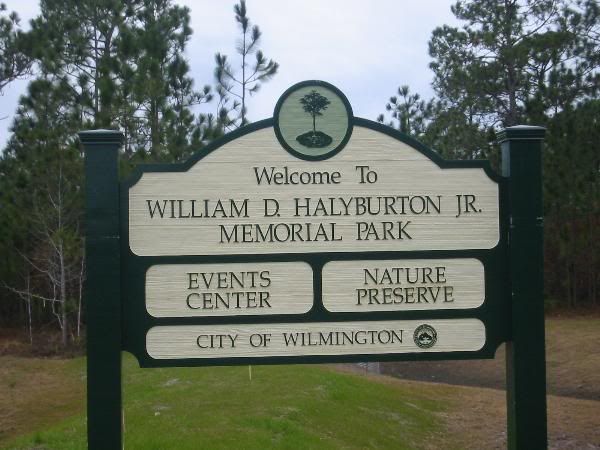 When:
February 11, 2014
1:30 PM
Location:
Halyburton Park
4099 South 17th Street
Wilmington, NC 28412
Website: www.halyburtonpark.com

Description:
The Youth Nature Program at Halyburton Park in Wilmington NC is a series designed for ages 6 to 11, and provides kids with a chance to learn about plants and animals living in the park through fun, hands-on activities. At Valentines in the Woods, participants will trek with a park naturalist looking for signs of nature's love birds. HOURS: 1:30-3pm. PRE-REGISTRATION REQUIRED.
More Info:
Phone: (910) 341-0075
Email: