Event Details
149th Anniversary of the Fall of Fort Anderson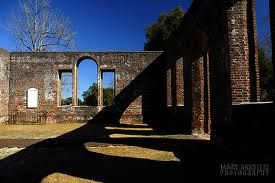 When:
February 15, 2014 to February 16, 2014
10:00 AM
Location:
Brunswick Town/Fort Anderson State Historic Site
8884 St. Philip's Rd. SE
Winnabow, NC 28479
Website: www.nchistoricsites.org

Description:
The 149th Anniversary of the Fall of Fort Anderson in Winnabow, NC, features torpedo demonstrations, living history actors, live artillery demos, and more. HOURS: 10am to 4pm.
More Info:
Phone: (910) 371-6613
Email: