Event Details
The Diviners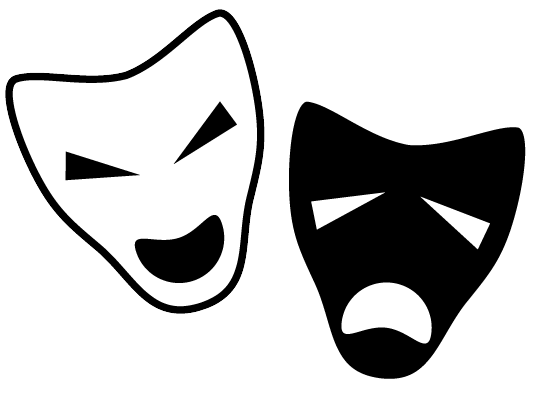 When:
February 6, 2014 to February 9, 2014
8:00 PM
Location:
City Stage
21 North Front Street
Wilmington, NC 28401
Website: www.citystagenc.com

Admission:
$12.00 to $16.00
Description:
Set in rural Indiana around 1930 when rain is a rare as bumper corn crop, The Diviners tells the story of Buddy Layman, 15, and brain damaged from a near drowning as a boy. Among his peculiar behaviors are a knack for finding wells and anticipating storms. In walks CC Showers, a preacher who has abandoned his calling. But the women of town want him to bring religion back to the area. Then they witness a shocking event. PURCHASE TICKETS ONLINE.
More Info:
Phone: (910) 264-2602
Email: