Event Details
Double-Feature Presentation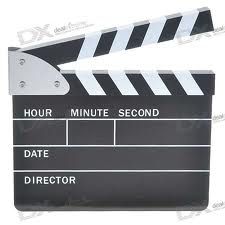 When:
January 29, 2014
7:00 PM
Location:
Lumina Theater
UNCW
601 South College Road
Wilmington, NC 28403
Website: www.uncw.edu

Description:
UNCW's Department of Public & International Affairs presents a Double Feature at Lumina Theater. Building a Better Wilmington was first screened at the 2013 Cucalorus Film Festival, and features interviews with members of local nonprofits, activists, musicians and community leaders who are all currently involved in enriching Wilmington through volunteer efforts. Student director Ryne Seals and graduate student Vanessa Lacer capture conversations that highlight the personal rewards of involvement, how one can participate, and the importance giving and volunteering has on our community. Beyond the Classroom: Learning to Lead documents the transformative experience of 19 UNCW students enrolled in a class that focuses on leading nonprofit organizations. Viewers follow students as they complete projects such as building websites, performing budget analysis, and creating collateral materials to benefit local nonprofits. The film was directed by student Brooks Lee, the recipient of the 2013 Department of Film Studies Excellence in Film Production award.
More Info:
Phone: (910) 962-4045