Event Details
The Highlands EP Release Party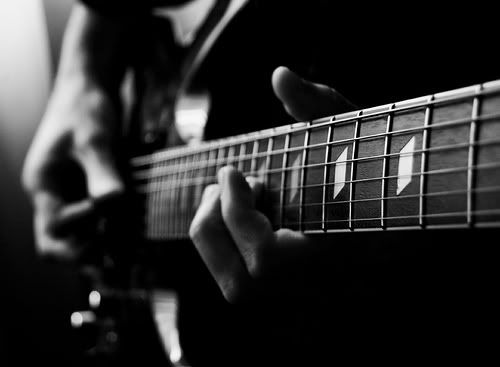 When:
February 21, 2014
9:00 PM
Location:
Orton's Music and Billiards
133 North Front Street
Wilmington, NC 28401
Website: www.ortonsmb.com

Description:
The Highlands EP Release Party at Orton's in downtown Wilmington, NC, features a celebration of the local indie/alternative group's debut recording, plus performances by Sidewalk Babes and Coy. The Highlands is made up of Ben Snyder, Michael Eakins, Aaron Annis and Hunter Edwards. Under 21 admission is $5. MORE INFO HERE.
More Info:
Contact: Ben
Phone: (971) 226-4182
Email: