Event Details
The Thomas Dorsey Story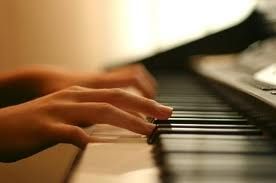 When:
February 22, 2014
5:00 PM
Location:
St. James Parish
25 South 3rd Street
Wilmington, NC 28401
Website: www.stjamesp.org

Description:
Honoring Black History Month, the Historic Wilmington Foundation presents The Thomas Dorsey Story, a musical evening with Rev. Richard Robinson, the pastor of Central Baptist Church, singing the hits of gospel king Thomas Dorsey, "the African American religious music which married secular blues with sacred text." Donations appreciated.
More Info:
Phone: (910) 763-1628
Email: