Event Details
Her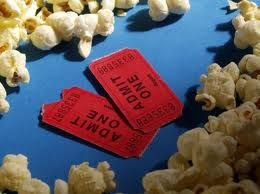 When:
March 10, 2014 to March 12, 2014
7:00 PM
Location:
Cinematique @ WHQR/Thalian Hall
310 Chestnut Street
Wilmington, NC 28401
Website: whqr.org

Description:
The new film from Spike Jonze, Her screens at Thalian Hall in downtown Wilmington, NC. Nominated for five Academy Awards including Best Picture and Best Screenplay, the movie tells the story of a lonely writer who develops an improbable kinship with his newly purchased operating system that's designed to meet his every need.
Running time: 2 hours, 6 minutes. Rated R.
More Info:
Contact: Mary Bradley
Phone: (910) 343-1640
Email: