Event Details
Trial & Error: Comedy Court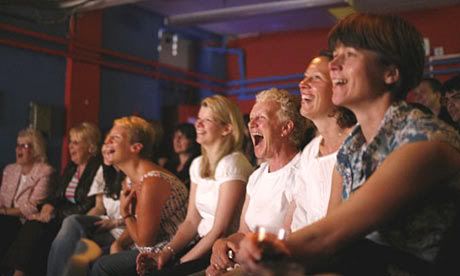 When:
April 23, 2014
7:30 PM
Location:
TheatreNOW
19 South 10th Street
Wilmington, NC 28401
Website: www.theatrewilmington.com

Description:
Husband have a snoring problem? Is your roommate too much of a neat freak? No trial is too trivial for Comedy Court. At TheatreNOW in Wilmington, NC, attendees can bring up their grievances and comedy lawyers will use their B.S in BS to make sure justice is served. Attorneys include local funny people Blaire Postman, Steven Marcinowski, John Felts, Eric Shouse, Owen Rothschild, and Reid Clark. Court will be presided by the honorable Judge Zach Hanner.
More Info:
Contact: Reid Clark
Phone: (901) 871-6229
Email: