Event Details
Something You Can Call Home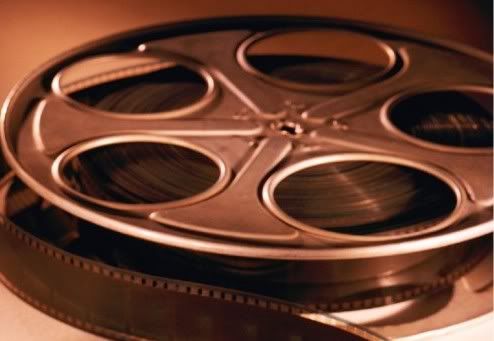 When:
April 28, 2014
5:00 PM
Location:
Jo Ann Carter Harrelson Center
20 N. 4th Street
Wilmington, NC 28401
Website: www.harrelsoncenter.org

Description:
Something You Can Call Home is a documentary exploring the changing face of homelessness in America. Set in Wilmington, NC, filmmaker Rebecca Kenyon follows four community members at various stages of homelessness. A Q&A follows.
More Info:
www.somethingyoucancallhome.com
Contact: Jill Tefft
Phone: (910) 233-5288
Email: