Event Details
The Railway Man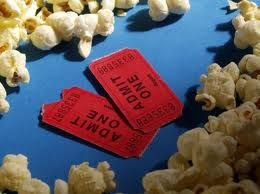 When:
June 23, 2014 to June 25, 2014
7:00 PM
Location:
Cinematique @ WHQR/Thalian Hall
310 Chestnut Street
Wilmington, NC 28401
Website: whqr.org

Description:
The Railway Man screens at Thalian Hall in downtown Wilmington, NC. The film tells the story of Eric Lomax, a British Army officer who was tormented as a Japanese captive during World War II. When he discovers that the man responsible for much of his ill-treatment is still alive, he has to decide whether to confront him. Starring Colin Firth, Nicole Kidman, and Stellan Skarsgård.
Running time: 1 hour, 56 minutes. Rated R.
More Info:
Contact: Mary Bradley
Phone: (910) 343-1640
Email: