Event Details
i hate myself :)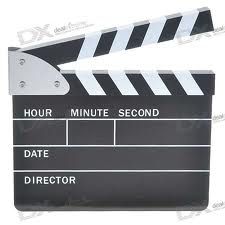 When:
July 25, 2014 to July 26, 2014
9:00 PM
Location:
Jengo's Playhouse
815 Princess Street
Wilmington, NC 28401

Admission:
$5.00 to $8.00
Description:
i hate myself :) is a documentary by hapless Joanna Arnow exploring her year-long relationship with poet-provocateur James Kepple. It begins harmlessly enough with a simple picture of a dysfunctional relationship but turns sharply into an intricate commentary on repression, sexuality and self-confrontation. Adults only, please. Running time: 56 minutes.
More Info:
www.cucalorus.org
Phone: (910) 343-5995