Event Details
A Most Wanted Man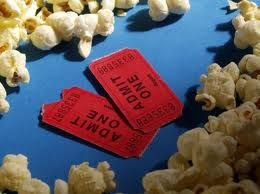 When:
September 8, 2014 to September 10, 2014
7:00 PM
Location:
Cinematique @ WHQR/Thalian Hall
310 Chestnut Street
Wilmington, NC 28401
Website: whqr.org

Description:
In John le Carre's A Most Wanted Man, a thriller playing at Thalian Hall in downtown Wilmington, NC, a Chechen Muslim illegally immigrates to Germany, where he is unwittingly immersed in the global war on terror. Starring Philip Seymour Hoffman, Robin Wright, Rachel McAdams and Willem Dafoe.
Running time: 2 hours, 2 minutes. Rated R.
More Info:
Contact: Mary Bradley
Phone: (910) 343-1640
Email: