Event Details
Auditions for "The War of the Worlds"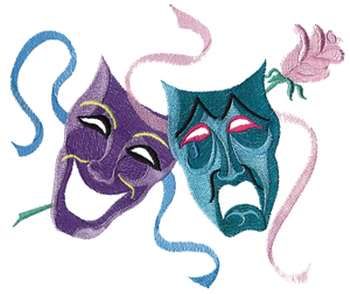 When:
August 23, 2014 to August 24, 2014
1:00 PM
Location:
Cape Fear Playhouse
613 Castle Street
Wilmington, NC 28401
Website: www.bigdawgproductions.org

Description:
Big Dawg Productions holds auditions for Orson Welles' radio drama The War of the Worlds at the Cape Fear Playhouse in Wilmington. The production will be a readers' theatre piece, with actors playing multiple characters. Looking for 5-6 men and 1-2 women with the ability to take on many characters. Also looking for 1-2 people to man the foley table to recreate real time sound effects, noises, and spooky vibrations. Ever wanted to play a theremin? Rehearsals will take place 2-3 times a week throughout September. Actors will be asked to read from the script, which can be found online.
More Info:
www.bigdawgproductions.org
Phone: (910) 367-5237
Email: