Event Details
Pre-K Math and Science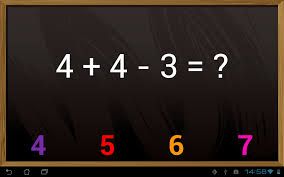 When:
September 23, 2014
3:30 PM
Location:
Myrtle Grove Public Library
5155 S College Road
Wilmington, NC 28412
Website: www.nhclibrary.org

Description:
Pre-K Math and Science at Myrtle Grove Library in Wilmington invites parents and kids ages 3-6 to an interactive storytime with hands-on experiments and exploration stations, focusing on skills children need to develop by the time they enter Kindergarten. This month's activities are all about counting. PRE-REGISTER ONLINE.
More Info:
www.nhclibrary.org
Phone: (910) 798-6391