Event Details
Sonorous Music Festival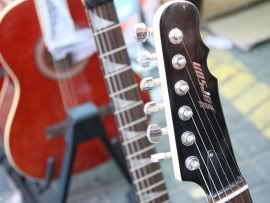 When:
November 7, 2014 to November 9, 2014
Location:
Various Venues
Around Town
Wilmington, NC 28401

Admission:
$25.00 to $75.00
Description:
The Sonorous Music Festival takes place at several venues in historic downtown Wilmington, NC, including the Brooklyn Arts Center, Bourgie Nights, Bottega, Longstreets, Ortons, Gravity Records, and City Limits. Bands include A Brilliant Lie, Kylie Odetta, Avenue of the Giants, Spaceship Days, Seth Adam, Delta Son and more. See the full schedule.

More Info: