Event Details
Dawn of the Planet of the Apes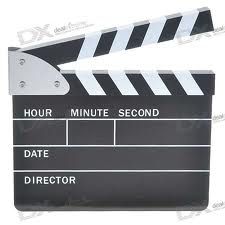 When:
October 3, 2014
7:00 PM
Location:
Lumina Theater
UNCW
601 South College Road
Wilmington, NC 28403
Website: www.uncw.edu

Admission:
$2.00 to $4.00
Description:
Screening at Lumina Theater in Wilmington, NC, Dawn of the Planet of the Apes features a world where disease has wiped out nearly all life on Earth, and Caesar and his ape family discover a band of humans living in the ruins of San Francisco. Soon, bonds between both species are tested as Caesar learns he cannot trust anyone, human or ape, and that if they cannot achieve peace soon, their species may engage in all-out war. Running time: 2 hours, 10 minutes. Rated PG-13.
More Info:
Contact: Sandra Jackson
Email: