Event Details
Late Fear with Wills Maxwell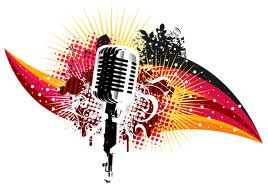 When:
December 6, 2014
11:59 PM
Location:
Dead Crow Comedy Room
265 North Front Street
Wilmington, NC 28401
Website: deadcrowcomedy.com

Description:
Late Fear with Wills Maxwell at the Dead Crow Comedy Room in downtown Wilmington, NC, is the Port City's Late Night Talk Show and features comedians, musicians and business owners. Host: Wills Maxwell. Announcer: Jonathan Schwartz. Comedian: Steve Marcinowski. Musician: Camboi Smif.
More Info:
www.facebook.com/latefear
Contact: Wills Maxwell
Phone: (919) 208-3722
Email: