Event Details
Second Sunday Matinee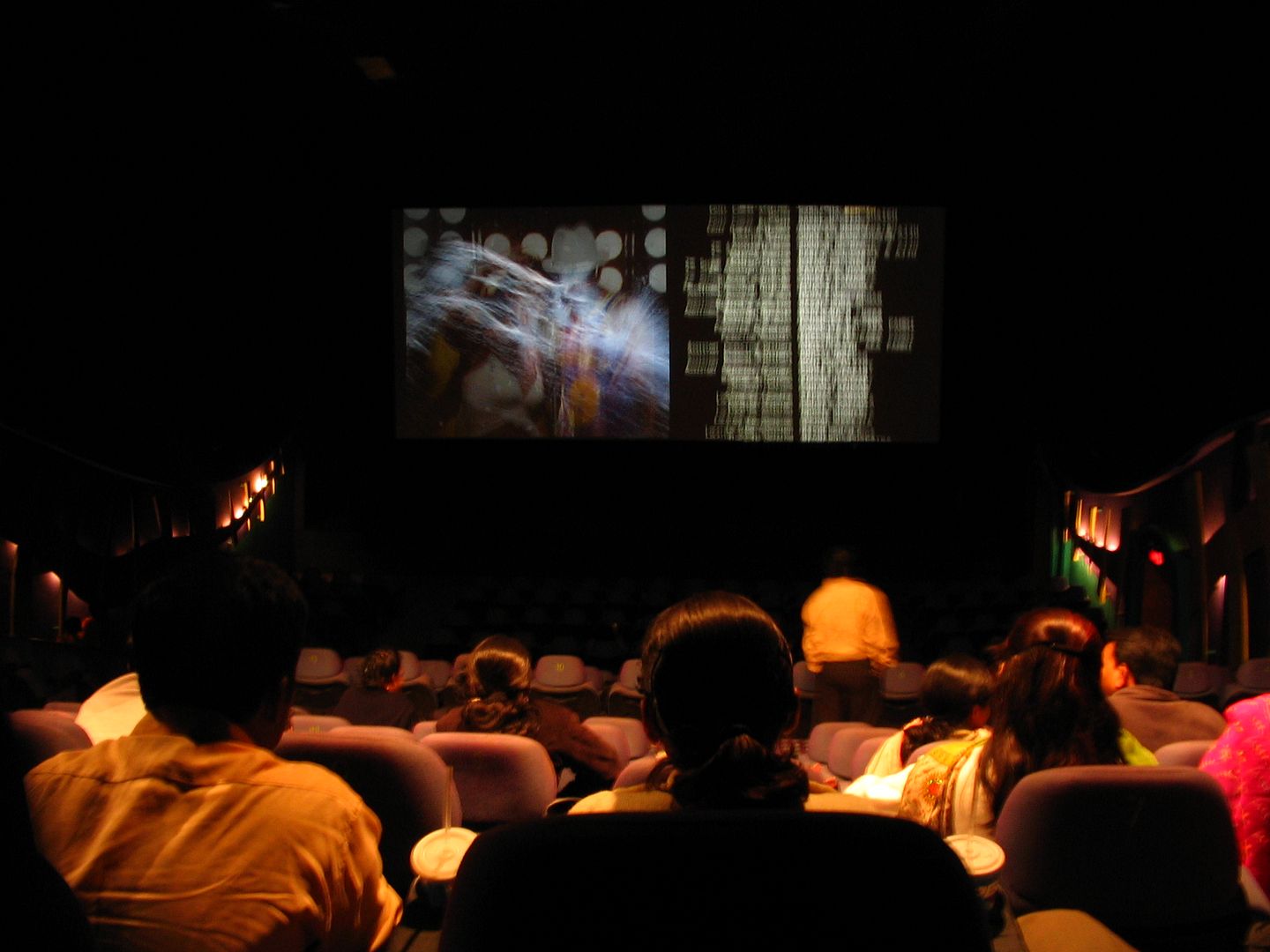 When:
January 11, 2015
2:00 PM
Location:
Northeast Regional Library
1241 Military Cutoff Road
Wilmington, NC 28405
Website: www.nhclibrary.org

Description:
Second Sunday Matinee at Northeast Regional Library in Wilmington, NC, is for adults only, who are invited to bring their own snacks, and enjoy a free movie. Contractual obligations forbid including the title of the film except on the New Hanover County Public Library website. Hint: The film is about a professional football general manager trying to save a franchise from folding.
More Info:
Phone: (910) 798-6371