Event Details
Live Music: Darsombra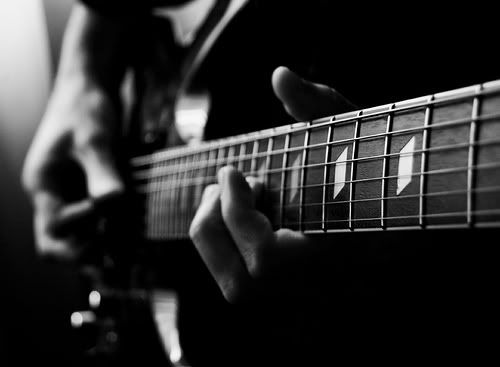 When:
February 16, 2015
9:00 PM
Location:
Reggie's 42nd Street Tavern
1415 South 42nd Street
Wilmington, NC 28403

Description:
Appearing at Reggie's 42nd Street Tavern in Wilmington, NC, audio/visual rock duo Darsombra is led by Brian Daniloski's guitar riffs, leads, loops, mammoth vocal swells, and soundscapes. Filmmaker Ann Everton co-pilots, accompanying him on synthesizer, gong, and vocals, as well as projecting her kinetic, psychotropic videos specifically composed to Daniloski's music. Opening is Beer Wolf.
More Info:
www.darsombra.com/epk.html
Contact: Ann Everton
Email: