Event Details
Growing Orchids Workshop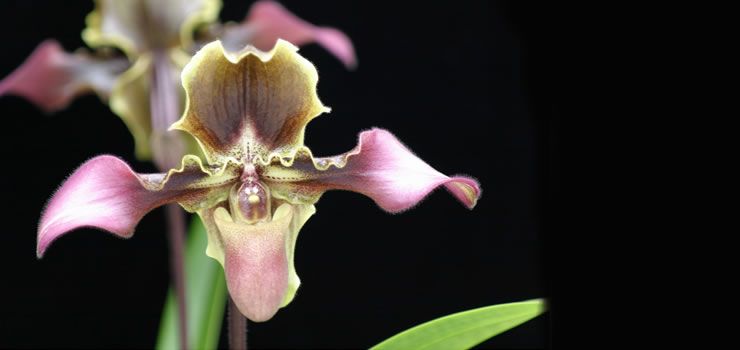 When:
March 28, 2015
9:30 AM
Location:
New Hanover County Arboretum
6206 Oleander Drive
Wilmington, NC 28403
Website: arboretum.nhcgov.com

Description:
The Cape Fear Orchid Society presents You Can Grow Orchids, Too! at the New Hanover County Arboretum n Wilmington, NC. This six-hour seminar features speakers sharing information on growing orchids you can find in local stores, plus topics including Orchid Basics, Growing Under Lights, Selecting Your First Orchids and Repotting Orchids. Pre-registration required by March 23. Fee includes seminar, lunch, and an orchid plant. HOURS: 9:30am to 3:30pm.
More Info:
www.capefearorchid.org
Contact: Laura Overstreet
Phone: (910) 395-2101
Email: