Event Details
Carolina Beach Street Arts Festival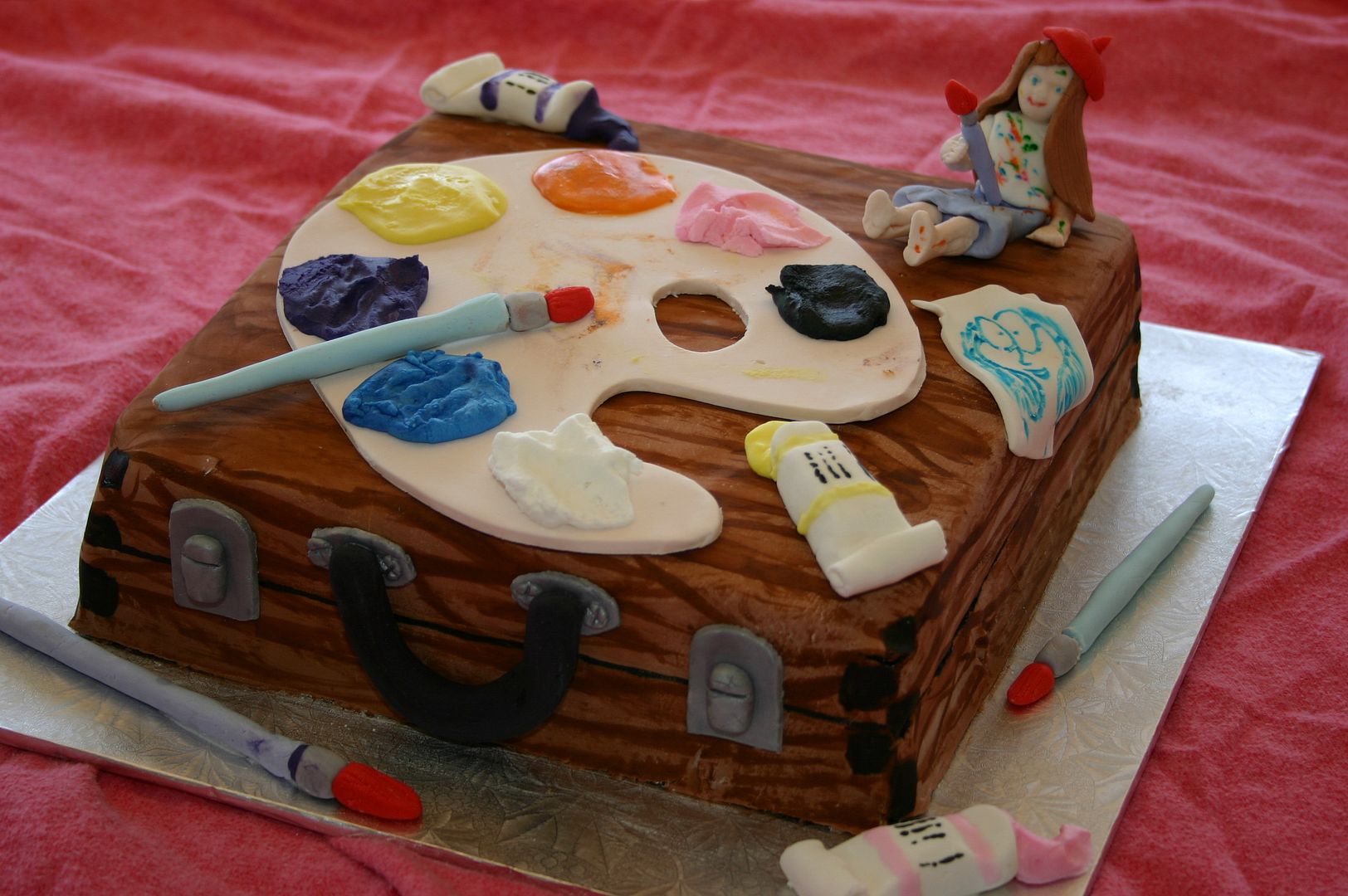 When:
May 16, 2015
10:00 AM
Location:
Carolina Beach @ Cape Fear Blvd
Cape Fear Blvd
Carolina Beach, NC 28428

Description:
Island Arts and Culture Alliance (IACA) presents the Carolina Beach Street Arts Festival. The event sets up on Cape Fear Boulevard and features more than 100 artists providing exhibitions, performances and interactive fun. Hands-on activities include Visual Arts, Culinary Arts and Performing Arts. The feature event is a community-crafted collage directed by local artists Lynette Ashby and Ann Krier. HOURS: 10am to 5pm.
More Info:
Contact: Christine Higgins
Phone: (610) 909-7643
Email: