Event Details
Superhero Training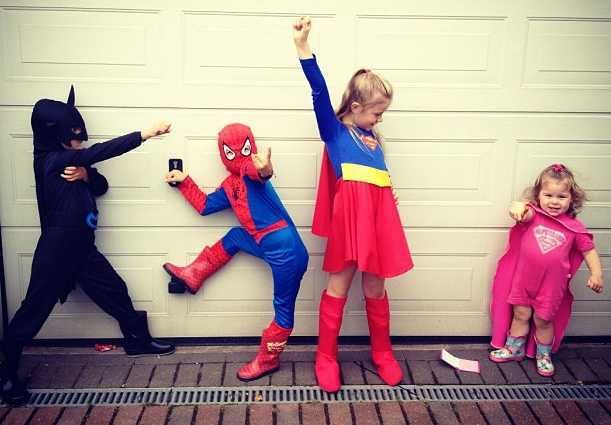 When:
July 1, 2015
10:00 AM
Location:
Main Library
201 Chestnut Street
Wilmington , NC 28401
Website: www.nhclibrary.org

Description:
Superhero Training at the Main Library in downtown Wilmington, NC, is for school-age kids and their parents. Kids can get in shape climbing through a laser maze, fighting bad guys, saving a city, and facing other exciting challenges. It's a workout for active bodies as well as imaginations, and children should be accompanied by adults for safety reasons. HOURS: 10am to Noon.
More Info:
Contact: Julie Criser
Phone: (910) 798-6303
Email: