Event Details
Discovery Hike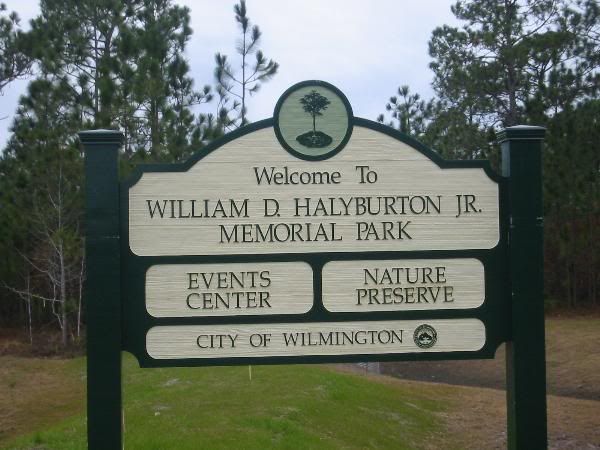 When:
August 15, 2015
10:00 AM
Location:
Halyburton Park
4099 South 17th Street
Wilmington, NC 28412
Website: www.halyburtonpark.com

Description:
The Discovery Hike at Halyburton Park in Wilmington, NC, is for ages 5+ and offers a chance to explore the different plants and animal species that inhabit the park while inspecting the ecosystems that make this area biologically diverse. Each hike focuses on a different unique aspect of the park and includes hands-on learning activities. HOURS: 10-11:30am. PRE-REGISTRATION REQUIRED.
More Info:
Phone: (910) 341-0075
Email: