Event Details
5th Anniversary Screening and Panel Discussion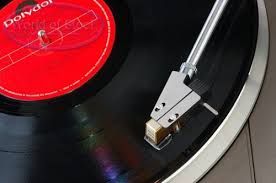 When:
July 31, 2015
7:00 PM
Location:
Thalian Hall
310 Chestnut Street
Wilmington, NC 28401
Website: www.thalianhall.org

Description:
The 5th Anniversary Screening and Panel Discussion in the Ruth & Bucky Stein Theater at Thalian Hall in downtown Wilmington features the film Firewall of Sound (running time: 1 hour, 3 minutes), a documentary that shines a spotlight on the people and places that were affected by a faltering music industry. Panel discussion with producer/director Devin DiMattia, as well as other members of the Wilmington music community, explores the current state of the industry ... and what lies ahead. $5 suggested donation.
More Info:
www.facebook.com/events/1602765799986375
Contact: Devin DiMattia
Email: