Event Details
Testament of Youth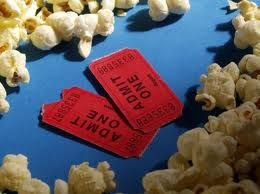 When:
August 3, 2015 to August 7, 2015
7:00 PM
Location:
Cinematique @ WHQR/Thalian Hall
310 Chestnut Street
Wilmington, NC 28401
Website: whqr.org

Description:
Cinematique and WHQR Radio present a screening of Testament of Youth at Thalian Hall in downtown Wilmington, NC. The film revolves around a British woman who remembers coming of age during World War I and features a story of young love, the futility of war, and how to make sense of the darkest times. Please note: Extra screening on Wednesday at 4pm.
More Info:
Contact: Mary Bradley
Phone: (910) 343-1640
Email: