Event Details
FUNDRAISER: 5th Annual Ghost Chase Scavenger Hunt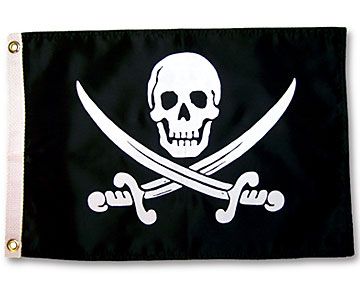 When:
October 29, 2015
5:30 PM
Location:
Union Station
Cape Fear Community College
502 North Front Street
Wilmington, NC 28401

Description:
The Cape Fear Community College Anthropology Club presents presents Ghost Chase, an event that begins on the third floor of the Union Station building in downtown Wilmington, NC. Registration begins at 5:30 and the downtown scavenger hunt starts at 6pm. Free food and refreshments are provided by local sponsors. A portion of proceeds go to the Wilmington YMCA to help rebuild its facility.
More Info:
Contact: Rachel Satzman
Phone: (910) 362-7278
Email: