Event Details
William H. Craig Race for Life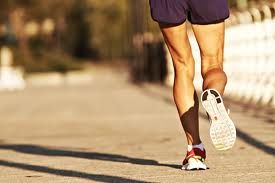 When:
December 12, 2015
8:00 AM
Location:
Legion Stadium
2221 Carolina Beach Road
Wilmington, NC 28401

Admission:
$15.00 to $25.00
Description:
The William H Craig 5K at Legion Stadium in Wilmington, NC, is the end of the season celebration race for Girls on the Run, Heart & Sole, and STRIDE participants. More than 500 boys and girls, grades 3 through 8 celebrate their accomplishments of the season. Public runners are welcome as this race provides scholarships to children who need assistance to participate in the Girls on the Run and STRIDE programs. REGISTER ONLINE.
More Info:
Contact: Aileen Sutton
Phone: (910) 251-9622
Email: