Event Details
What's Wrong with Different?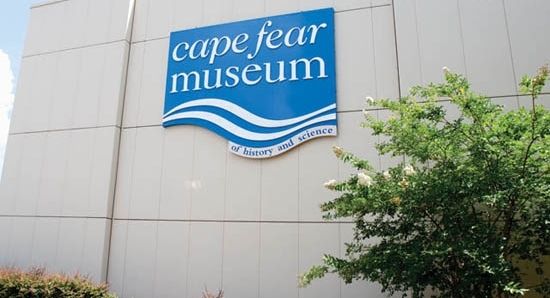 When:
December 30, 2015
11:00 AM
Location:
Cape Fear Museum
814 Market Street
Wilmington, NC 28401
Website: www.capefearmuseum.com

Description:
What's Wrong With Different? at the Cape Fear Museum in Wilmington, NC, is a YWCA Lower Cape Fear racial justice program for children that allows them to reflect on differences and similarities between humans and encourages dialogue around words such as culture, ancestors and melanin. What's Wrong With Different? teaches children to value, appreciate and respect the differences between people. This program is held in conjunction with For All the World to See: Visual Culture and the Struggle for Civil Rights. Space is limited to 25 participants per program. Suitable for ages 7-10. Registration required. HOURS: 11am to 1pm.
More Info:
Phone: (910) 798-4362
Email: