Event Details
Messy Hands Toddler Art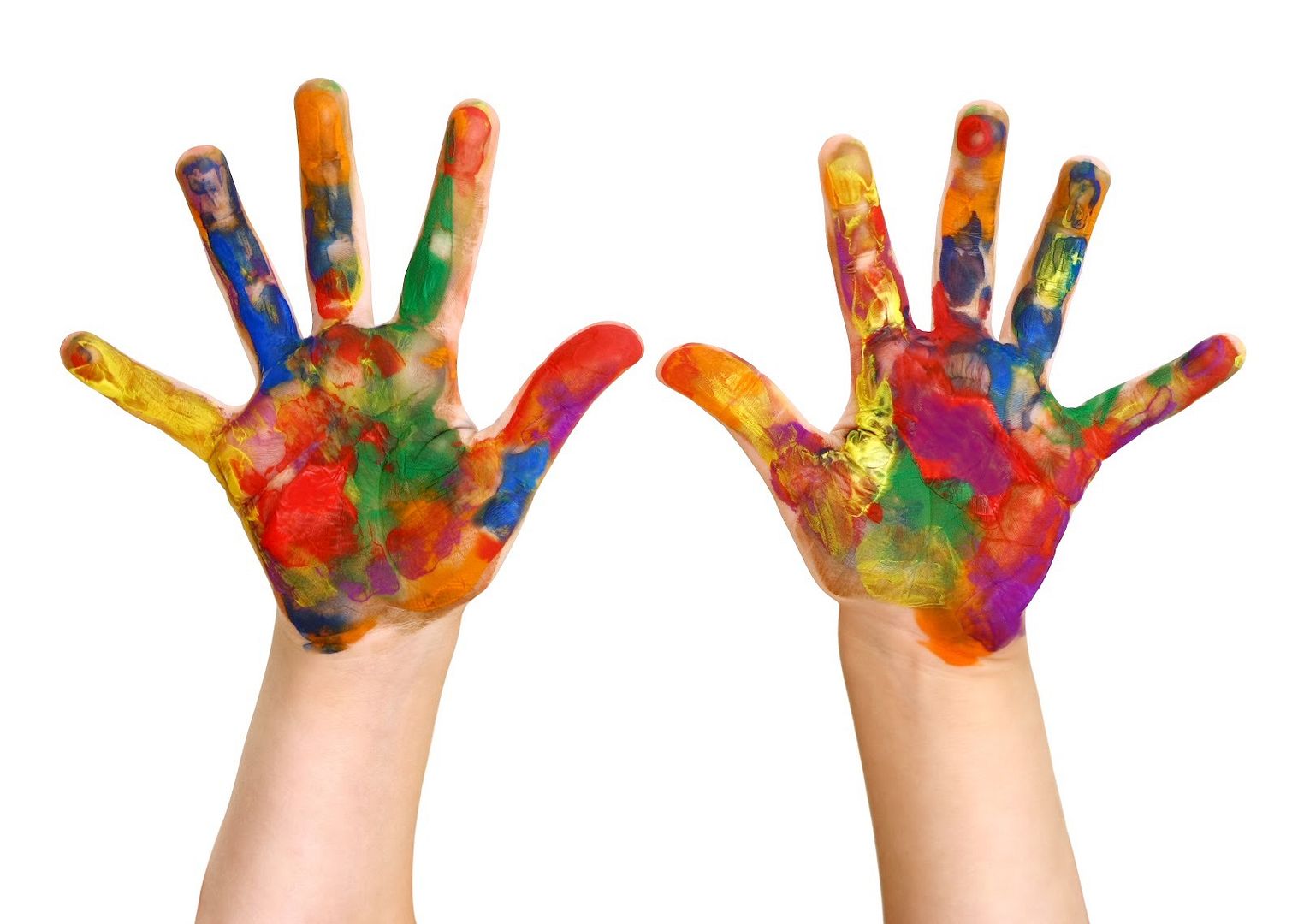 When:
January 7, 2016
10:00 AM
Location:
Main Library
201 Chestnut Street
Wilmington , NC 28401
Website: www.nhclibrary.org

Description:
Messy Hands Toddler Art at New Hanover County's Main Library in downtown Wilmington, NC, is for kids ages 2 to 4 and includes a variety of artistic media and methods to be used at their own pace, focusing on the process rather than a product. Preregister at the library's online calendar. Each child must be accompanied by an adult, and everyone should dress in clothes that can get messy.
More Info:
Contact: Krista Dean
Phone: (910) 798-6368
Email: