Event Details
Live Standup: Barry Crimmins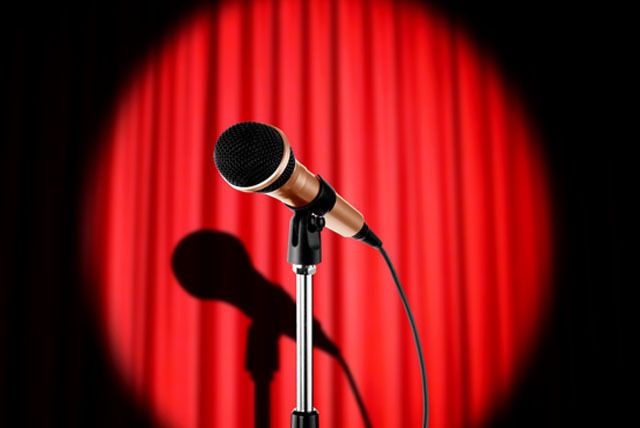 When:
February 26, 2016 to February 27, 2016
Location:
Dead Crow Comedy Room
265 North Front Street
Wilmington, NC 28401
Website: deadcrowcomedy.com

Description:
Dead Crow Comedy Room in downtown Wilmington, NC, presents live standup with Barry Crimmins, a renowned political satirist and author and former Air America Radio writer and correspondent. SHOWTIMES: 7 and 9:30pm. Schedule subject to change.
More Info:
Contact: Timmy Sherrill
Phone: (910) 399-1492
Email: