Event Details
FUNDRAISER: Run To The Sun Motorcycle Rally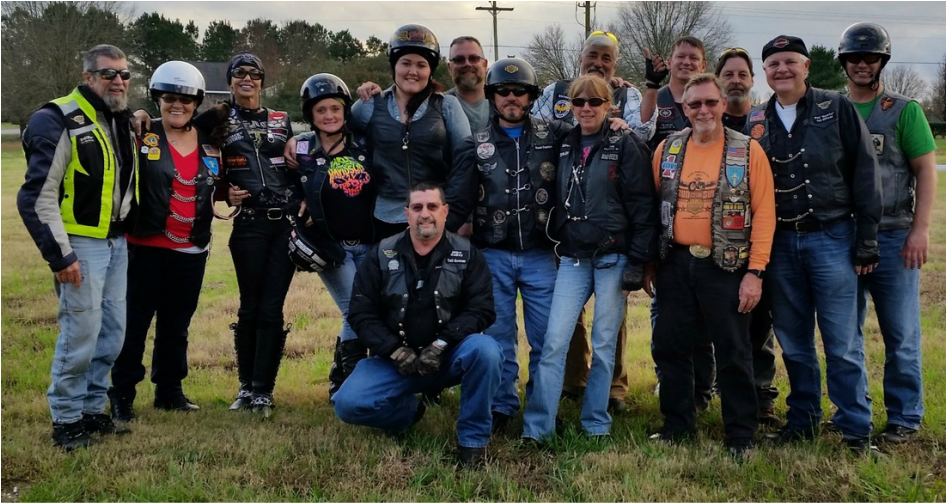 When:
June 4, 2016
9:30 AM
Location:
Carolina Coast Harley-Davidson
6620 Market Street
Wilmington, NC 28405
Website: www.carolinacoasthd.com

Description:
The Southern Cruisers Riding Club, Port City Chapter #162, presents Run To The Sun Motorcycle Rally at Carolina Coast Harley-Davidson in Wilmington. Registration fee includes event T-shirt, Dice Run, and lunch. The rally also features a silent auction, 50/50 drawing, bike club competition, car smash, and games. Proceeds benefit St. Jude Children's Research Hospital. HOURS: 9:30am to 4pm.
More Info:
http://portcity162runtothesun.weebly.com/
Contact: Phil LiVolsi
Phone: (910) 620-4227
Email: