Event Details
Mrs. World War II Wilmington: We Fell in Love at the USO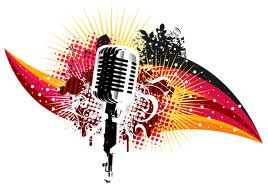 When:
November 11, 2016 to November 13, 2016
Location:
Hannah Block 2nd Street Stage
120 South Second Street
Wilmington, NC 28401
Website: www.wilmingtoncommunityarts.org

Description:
The Hannah Block Historic USO and The World War II Wilmington Home Front Heritage Coalition present Mrs. World War II Wilmington: We Fell in Love at the USO. Book by Steve Hayes and Anthony Stimac. Original music by Peter Ekstrom. Lyrics by Peter Ekstrom and Steve Hayes. Directed by Anthony Stimac. Choreography by Tina Leak. Music direction by Sharon Miller. Please note: The Sunday show is a matinee beginning at 3pm. Opening Night tickets ($50) include gala reception at 6:30pm.
More Info:
Contact: Samantha Herrick
Email: