Event Details
Informal Showing Series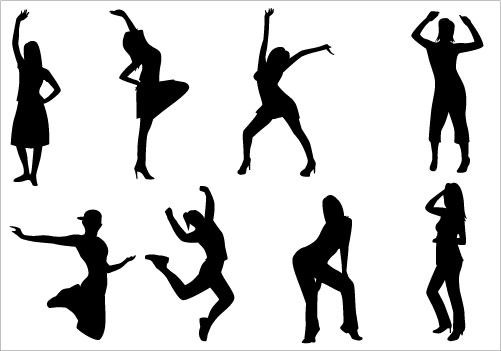 When:
July 17, 2016
2:00 PM
Location:
Cameron Art Museum
3201 South 17th Street
Wilmington, NC 28412
Website: www.cameronartmuseum.org

Description:
The Dance Cooperarive presents an Informal Showing Series at Cameron Art Museum in Wilmington, NC. Staged in a non-competitive atmosphere, the showing series is an opportunity for choreographers to exhibit their work to a supportive community. The Dance Cooperative will consider work shown here for its formal concert series. This showing features work for Dance-a-lorus 2016.
More Info:
www.thedancecooperative.org
Contact: Sam Williams
Email: