Event Details
Multimedia Show with David Liebe Hart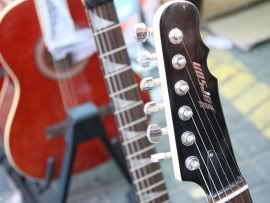 When:
August 20, 2016
7:00 PM
Location:
Reggie's 42nd Street Tavern
1415 South 42nd Street
Wilmington, NC 28403

Admission:
$10.00 to $12.00
Description:
David Liebe Hart (best known for Tim & Eric Awesome Show Great Job!) performs a Multimedia Show including comedy, music, puppetry, and video with backing musician Jonah "The Mole" Mociun at Reggie's 42nd Street Tavern in Wilmington, NC. Opening acts are D&D Sluggers, Slomo Dingo, Cameron Smith, and comic Lew Morgante.
More Info:
http://davidliebehartatreggies.brownpapertickets.com
Phone: (530) 470-3299
Email: