Event Details
3rd Annual North Carolina Rice Festival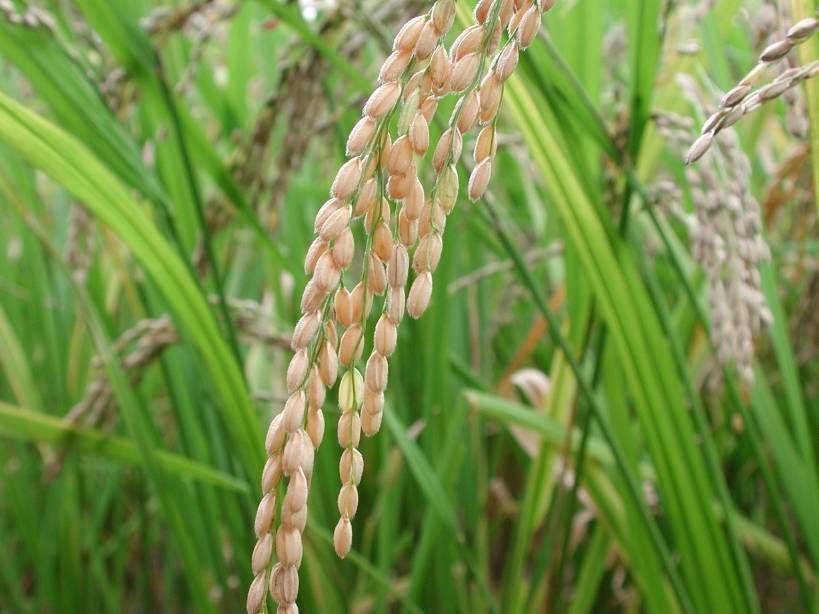 When:
September 17, 2016 to September 18, 2016
9:00 AM
Location:
Brunswick Riverwalk at Belville
580 River Road
Belville, NC 28451

Description:
The 3rd Annual North Carolina Rice Festival at Brunswick Riverwalk at Belville features live music, play area and art show for kids, rice cooking contests, beer & wine garden, food, arts & crafts, and more. Children under 12 admitted free. HOURS: Saturday, 9am to 6pm; Sunday, 9am to 5pm. LIVE MUSIC SCHEDULE: Saturday and Sunday, 9am to Noon: Big Kahuna's Beach Party; Saturday, 1-5pm: Coco Loco Party Band; Sunday, 1-5pm: The Imitations.
More Info:
www.ncricefestival.com
Phone: (910) 795-0292
Email: