Event Details
Punk Rock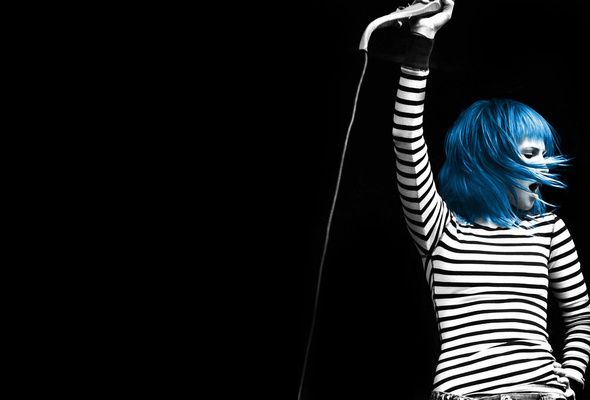 When:
September 29, 2016 to October 2, 2016
8:00 PM
Location:
UNCW Cultural Arts Building
UNCW
5270 Randall Drive
Wilmington, NC 28403

Description:
The UNCW Department of Theatre presents Punk Rock at the Mainstage Theatre in the Cultural Arts Building in Wilmington, NC. Based on playwright Simon Stephens's experience as a teacher, the production explores the underlying tensions and potential violence in a group of educated, intelligent 17-year-old English students. Please note: The Sunday show begins at 2pm.
More Info: