Event Details
Our Kind of Traitor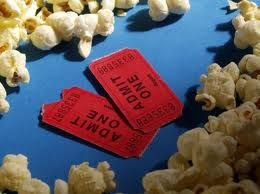 When:
August 8, 2016 to August 10, 2016
7:00 PM
Location:
Cinematique @ WHQR/Thalian Hall
310 Chestnut Street
Wilmington, NC 28401
Website: whqr.org

Description:
Cinematique and WHQR Radio present a screening of Our Kind of Traitor at Thalian Hall in downtown Wilmington, NC. The thriller follows a couple that finds themselves baited into a Russian oligarch's plans to defect. They are quickly situated between the Russian Mafia and the British Secret Service, both untrustworthy. Running time: 1 hour, 48 minutes. Rated R. Please note: Extra screening on Wednesday at 4pm.
More Info:
Contact: Mary Bradley
Phone: (910) 343-1640
Email: