Event Details
Pied Piper Theatre: The Adventures of Bonnie Reed, Queen of the Pirate Ants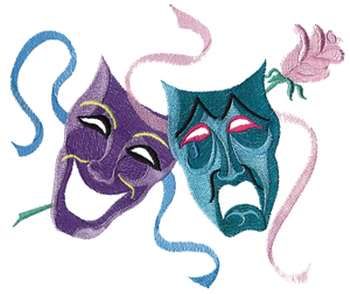 When:
January 29, 2017
3:00 PM
Location:
Thalian Hall
310 Chestnut Street
Wilmington, NC 28401
Website: www.thalianhall.org

Description:
The Pied Piper Theatre presents The Adventures of Bonnie Reed, Queen of the Pirate Ants at Thalian Hall in downtown Wilmington, NC. Ms. Reed and her crew set sail from the seaside village of Penzants over strange and peculiar waters to mysterious Eerie Island in search of the enchanted treasure of Phineas Blue Moustache. Pied Piper Theatre features local talent.
More Info:
Contact: Center Box Office
Phone: (910) 632-2285