Event Details
The Incredible Oyster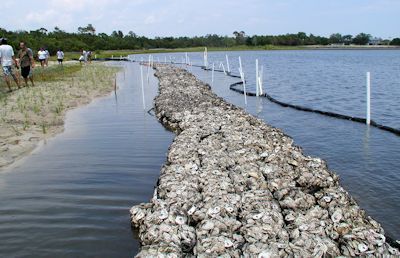 When:
October 13, 2016
6:00 PM
Location:
UNCW Center for Marine Science
5600 Marvin K. Moss Lane
Wilmington , NC 28409
Website: www.uncw.edu

Description:
The North Carolina Coastal Reserve and UNCW Shellfish Research Hatchery presents The Incredible Oyster at the UNCW Center for Marine Science, a chance to learn more about oysters and the current research being conducted at the hatchery. Following the presentation is a guided tour of the hatchery. No registration required.
More Info:
Contact: Hope Sutton
Email: