Event Details
Jackie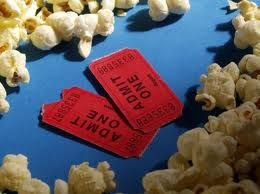 When:
February 27, 2017 to March 3, 2017
7:00 PM
Location:
Cinematique @ WHQR/Thalian Hall
310 Chestnut Street
Wilmington, NC 28401
Website: whqr.org

Description:
Cinematique and WHQR Radio present Jackie in The Ruth & Bucky Stein Theatre at Thalian Hall in downtown Wilmington, NC. The film stars Natalie Portman as First Lady Jacqueline Kennedy immediately after her husband's assassination as she fights through grief and trauma to regain her faith, console her children, and define her husband's historic legacy. Running time: 1 hour, 40 minutes; Rated R. PLEASE NOTE: Extra screenings at 4pm on Monday, Tuesday, and Wednesday.
More Info:
Contact: Mary Bradley
Phone: (910) 343-1640
Email: