Event Details
FUNDRAISER: Lecture with Dorothy Papadakos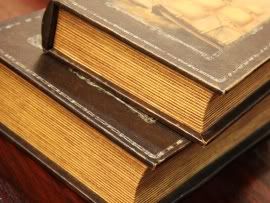 When:
February 23, 2017
11:30 AM
Location:
Northeast Regional Library
1241 Military Cutoff Road
Wilmington, NC 28405
Website: www.nhclibrary.org

Description:
The lecture at Northeast Library in Wilmington, NC, features Dorothy Papadakos, who speaks about her new children's book at a fundraising luncheon to benefit the Library Foundation of New Hanover County. Dorothy Papadakos is internationally known as an organist and member of the Paul Winter Consort. Her first published book is The Kingdom of Winter, an allegory about climate change for ages 11 to 14, narrated by Sir Windham the North Wind.
More Info:
www.dorothypapadakos.com
Contact: Yvette Mays
Phone: (910) 798-6309
Email: