Event Details
Real Life Test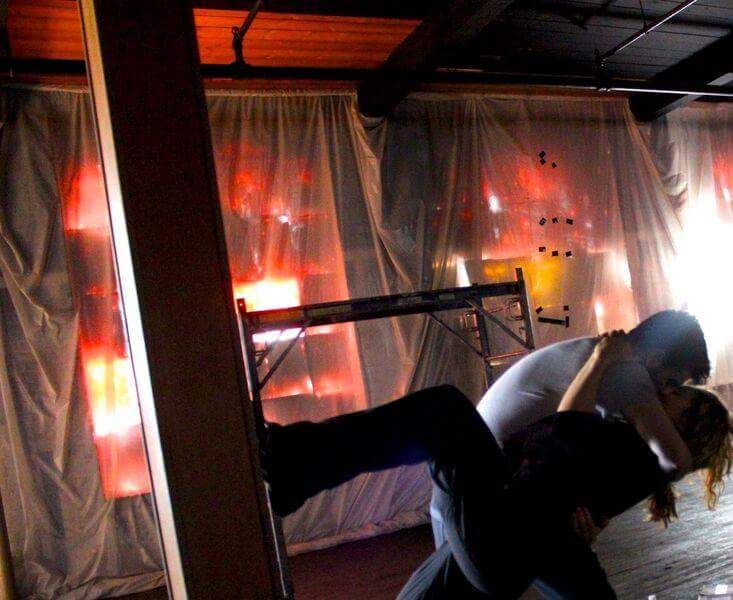 When:
March 1, 2017 to March 5, 2017
Location:
Victory Mansions
717 Market Street
Wilmington, NC 28401

Admission:
$20.00 to $35.00
Description:
Motion Picture Show presents Real Life Test in Wilmington, NC. An immersive, dance-theatre work that plunges audiences into the center of a dystopian world inspired by George Orwell's 1984, Real Life Test explores themes of governmental control, gender expression and the desire for self identification, and questions whether an inherent price must be paid in order to achieve a fully integrated and equal society. Audiences are free to explore the highly detailed, sprawling world -- encountering performers in group, duet, and one-on-one scenarios. SHOWTIMES: Wednesday and Thursday, 8pm; Friday and Saturday, 10pm; Sunday, 6pm. PURCHASE TICKETS ONLINE.
More Info:
www.motionpictureshownyc.com
Email: