Event Details
Dinner Theater: Shamrock Holmes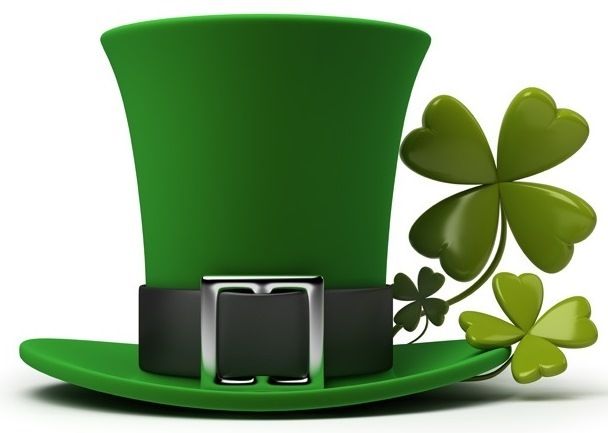 When:
March 17, 2017 to March 18, 2017
7:00 PM
Location:
TheatreNOW
19 South 10th Street
Wilmington, NC 28401
Website: www.theatrewilmington.com

Admission:
$16.00 to $39.00
Description:
TheatreNOW in Wilmington, NC, presents dinner theater featuring a performance of Shamrock Holmes, written by Penny Kohut. The play takes place in Shenanigans Pub for the reading of William John Carter MacFee's will, but the family of the deceased has claims to the pub and wants to kick poor Maggie O'Shea out on her ... keester. Natural historian Shamrock Holmes, the MacFee lawyer, and other local characters try to solve this Irish enigma. Doors open at 6pm. Show only option available.
More Info:
Contact: Alisa Harris
Phone: (910) 399-3669
Email: