Event Details
Art Exhibit: Hybrid Ocean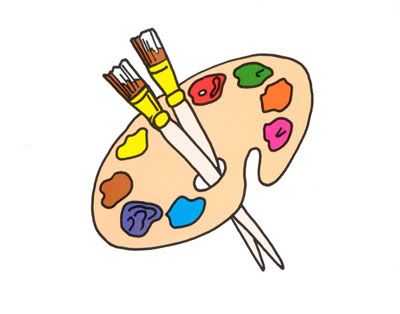 When:
May 26, 2017 to July 31, 2017
Location:
Expo 216
216 North Front Street
Wilmington, NC 28401
Website: www.expo216.com

Description:
The Art Exhibit at Expo 216 in downtown Wilmington, NC, features Hybrid Ocean, magic realist seascapes by local artist Cordelia Norris. The exhibit imagines the consequences of transforming life in the ocean with consumer plastics -- the evolution of strange, synthetic hybrids. These watercolor paintings engage the viewer in alluring environments only to slowly realize the disturbing reality of these new ecosystems. HOURS: Wednesday through Sunday, noon to 6pm.
More Info:
Contact: Brook Bower
Phone: (910) 769-3899
Email: