Event Details
Artistry in Jazz Big Band Concert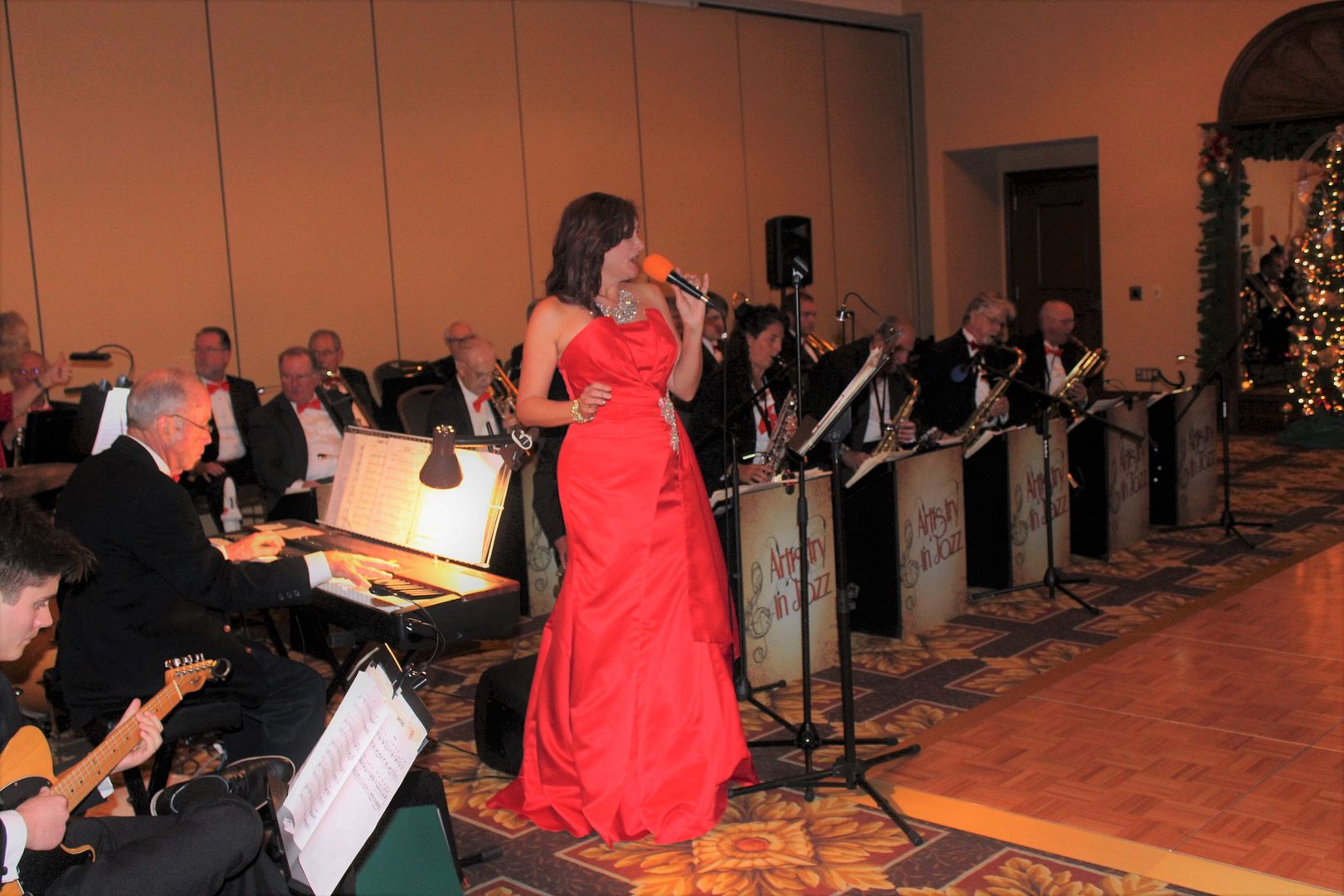 When:
August 25, 2017
7:00 PM to 9:00 PM
Location:
Carolina Beach Boardwalk
Cape Fear Blvd
Carolina Beach, NC 28428
Website: www.pleasureislandnc.org

Description:
The Artistry in Jazz Big Band Concert at the Boardwalk in Carolina Beach, NC, features a group of 21 musicians and a local vocalist performing music based on the west coast style of Stan Kenton. The orchestra's repertoire consists of arrangements by Stan Kenton, Lennie Niehaus, Bill Holman, Gene Roland, Bill Russo, Bill Mathieu, Hank Levy and others. Other styles performed are by Ted Heath, Perez Prado, Les Brown, Count Basie, Benny Goodman, Tommy and Jimmy Dorsey and Glenn Miller. Directed by Jerry Tate.
More Info:
http://artistryinjazz.net
Phone: (910) 686-7451
Email: