Event Details
The Compassionate Friends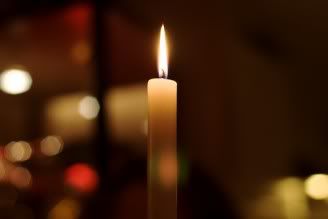 When:
August 21, 2017
7:30 PM
Location:
Oleander United Methodist Church
5810 Oleander Drive
Wilmington , NC 28403
Website: www.oleanderumc.org

Description:
The Compassionate Friends (TCF) at Oleander UMC in Wilmington, NC, is a support group for parents who have had a child die. All bereaved parents, adult siblings, and grandparents are welcome. No membership fees, dues, or obligations. All welcome regardless of the cause of death, age, or how long it has been since the death. TCF is a non-religious group offering knowledge of the grief process, comfort, information, helpful programs, a lending library, and the chance to talk with other bereaved parents who understand.
More Info:
Phone: (910) 686-1953
Email: