Event Details
Art Exhibit: Flora/Fauna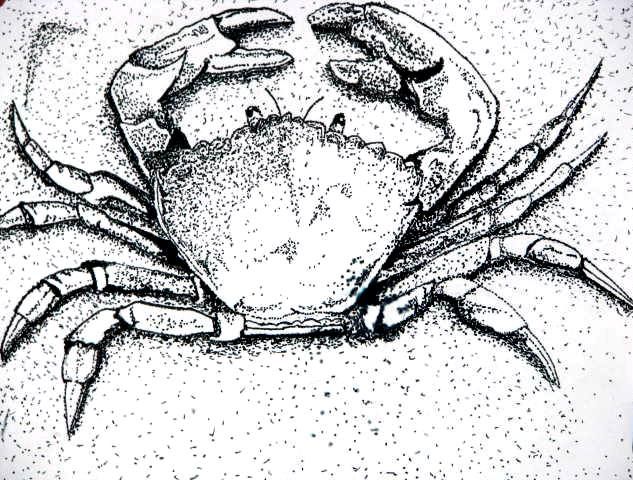 When:
July 6, 2017 to August 31, 2017
Location:
Flytrap Brewing
319 Walnut Street
Wilmington, NC 28401
Website: www.flytrapbrewing.com

Description:
Flytrap Brewing in downtown Wilmington, NC, presents Flora/Fauna, an exhibition by local self-taught artist Gaeten. Using his signature pen and ink style, he collages together dreamlike landscapes, waterfalls, wildflowers, butterflies, sea turtles and more. These alcohol inks result in prismatic stained-glass-like qualities, utilizing brightly colored jewel-tones. This series is the artist's pacifistic protest to the horrors of pollution, climate change, and other man-made atrocities. Please note: The accompanying image is not representative of the artist's work.
More Info:
Phone: (910) 769-2881
Email: